People have asked me what I do over the holidays. My reply? Not much.
After months of everything being hectic -- exams, tuition, homework, prefectorial board matters, Scrabble -- it's so good to just...be still. I am content to spend my days reading, going on the Internet, and playing guitar. You'll notice none of these activities actually require people (except maybe anything Internet-related). Every time the holidays roll around, I become a sort of hermit; I don't need people and people don't need me. While I love my friends and family dearly, I cherish my alone time as well, and take the opportunity to enjoy my solitude.
It's just so nice. I've let go of everything to do with school, removed myself from it for a blissful twelve days so far. I have time to waste, and I waste it well. I can think and feel and
be
again. And I can't remember the last time I felt so wonderfully relaxed.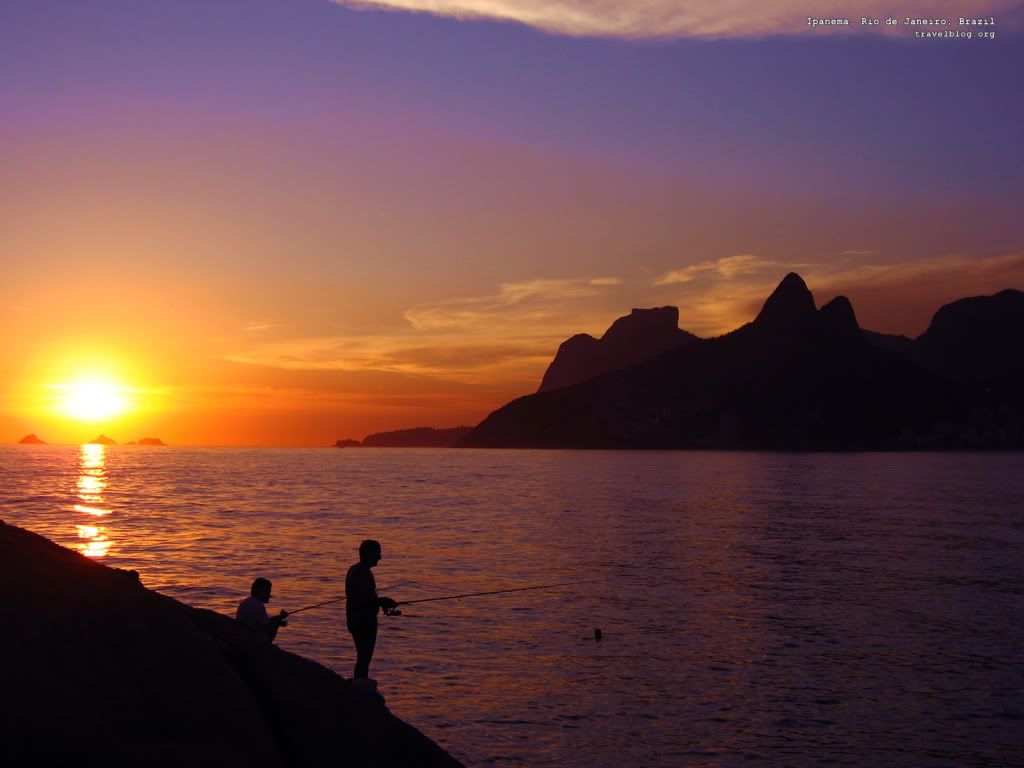 I've been reading a bit, as well as trying to write again. Little success so far, but at least it's a start.
There are, of course, problems that weigh down on my mind regardless of how happy I tell myself I am. They concern other people, not me, but they... Well, they
make me
concerned. But I've accepted the fact that there's really nothing I can do but pray and hope that things turn out for the better, both of which I am doing.
For now, I'm just going to enjoy the calm for as long as it lasts.
I know it's gonna be all downhill from here.