When I have the time (and am not running around with a hundred things on my to-do list that aren't getting done -- I deserve a medal for procrastination), I want to change my blogskin. Something a little brighter, maybe? A lighter colour for the background? The main point of this is to make it easier to read.
What do you guys think? After all, you're the ones reading. (:
This picture is currently my MSN background, and used to be my phone wallpaper before the BRATs group photo replaced it. New header?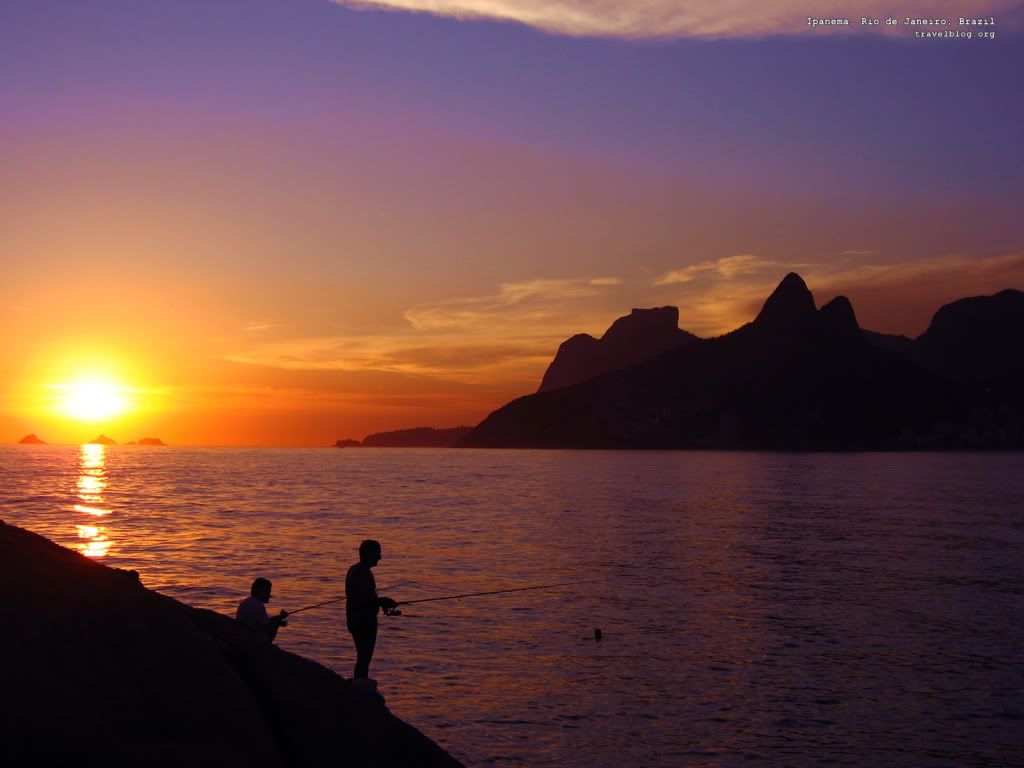 The city picture adds a nice effect to the name of my blog, though. And I am a city kid at heart.
Decisions, decisions.